Be in Control of Your Home Comfort All Year Long With Sensi Predict System Monitoring Service
Because nothing's more important than peace of mind and the comfort of your family, Meyer & Depew is pleased to offer Sensi Predict system monitoring.
With the Sensi Predict system monitoring your home, the entire family will enjoy a comfortable environment month after month, and you'll be saving money too.
How Sensi Predict System Monitoring Works
With Sensi Predict System Monitoring hardware and sensors professionally installed in your heating and cooling equipment by a certified Meyer & Depew service technician, you'll have the satisfaction of knowing that your equipment is entrusted to experts who care. The system's sensors gather vital information with every run cycle and immediately transmit the data to Sensi Predict's monitoring center using your home's Wi-Fi network.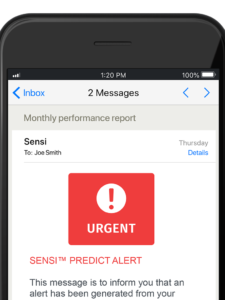 Expert Analysis for Peak Performance
The Sensi Predict team monitors this heating and cooling data, looking for trends to indicate a potential breakdown. If a filter is clogged, a part is failing or if your equipment is under-performing, they can diagnose it long before a problem occurs.
Should a problem with your heater or air conditioner be detected, you're immediately alerted with a simple explanation and recommended action. If your equipment must be repaired, Meyer & Depew is also notified to help you determine the best course of action and most responsive service approach.
Efficiency Reports Every Month
Sensi Predict sends you a personalized efficiency score for your heater and air conditioner, which includes helpful tips to improve your equipment's performance and extend system life.
You'll enjoy peace of mind knowing Sensi Predict is monitoring your heating and cooling system in real time so you can prolong equipment life by scheduling preventative maintenance as needed.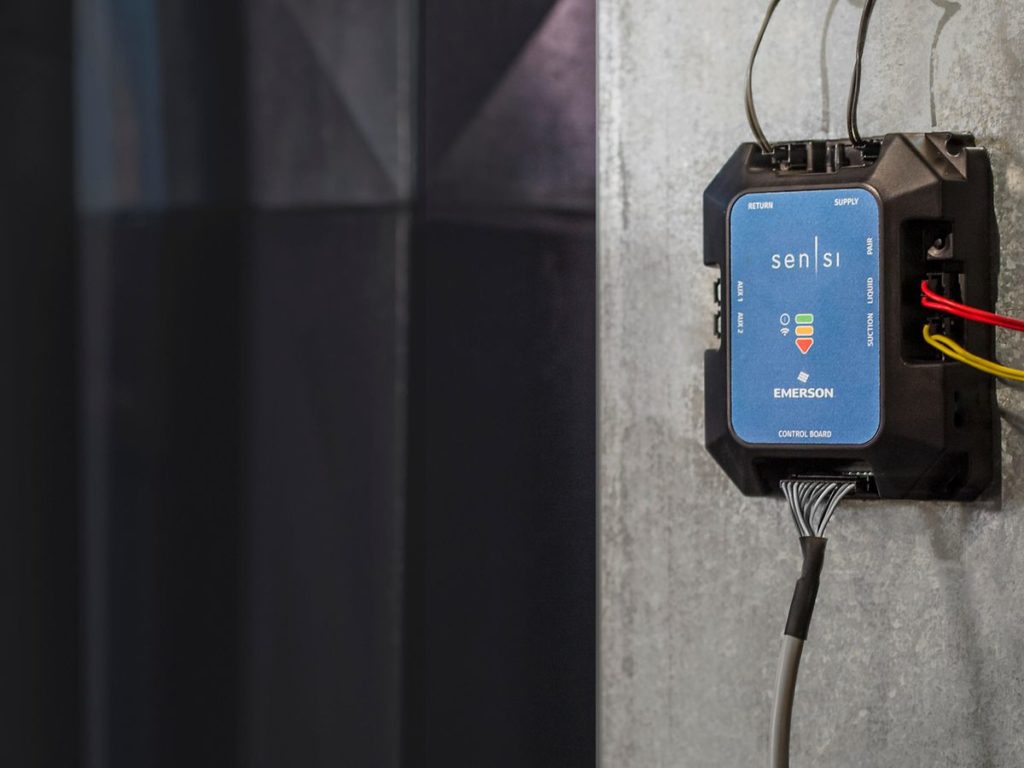 Meyer & Depew's Sensi Predict Partnership Advantage
Sensi Predict provides a number of home HVAC system enhancements that make heating and cooling equipment worries a thing of the past.
They include:
32 point check on your equipment, every time your equipment runs
Around-the-clock monitoring to identify problems as soon as they occur
Accurate filter change alerts, to avoid wasting filters
Efficiency Score for each unit connected to your system
Equipment problem alerts and recommendations if a problem is detected
Live Data to get a real-time look into your equipment
Predictive equipment alerts that provide advanced warning
Recommended alert response to help you take action
Meyer & Depew's partnership with Sensi Predict System Monitoring enables existing and new service agreements to include all the previously listed benefits of this technology system, enhancing our ability to provide you with responsive high-quality service and energy savings, all year round!
Is Sensi Predict Right for You?
Sensi Predict System Monitoring is compatible with most forced air heaters and air conditioners. The only other things required for the service are a home internet connection and an accessible email account. Getting started is fast and easy. In most cases, installation and activation of your system can be completed in less than 45 minutes. Sensi Predict also comes with a five-year hardware warranty!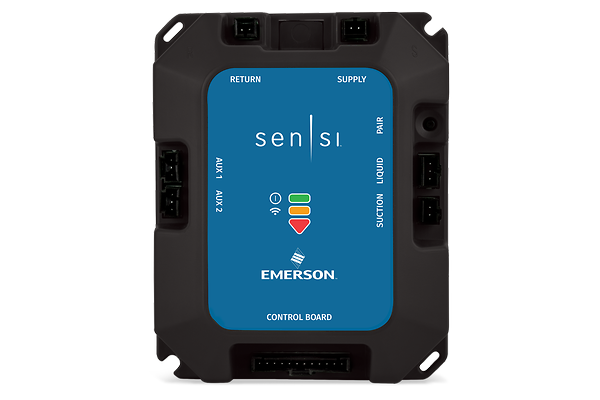 Request a Consultation Today
Contact Meyer & Depew today, your exclusive New Jersey service provider of the Sensi Predict System Monitoring. Learn how you can extend the life of your home's HVAC unit, while saving you money and giving you peace of mind!
For more information on the Sensi Predict, a free cost estimate or to make an installation appointment, simply fill out the form on this page or call us at 908.272.2100!