Interested In Learning More About Meyer & Depew?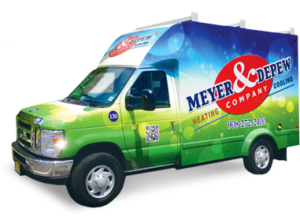 Meyer & Depew is Central and Northern New Jersey's premier Air Conditioning, Heating, HVAC and Generator service provider.
When you need a fully licensed New Jersey based HVAC contractor for your home or business, depend on Meyer & Depew to exceed your expectations. We've been over-satisfying our clients for more than 50 years. Whether you're looking for air conditioning installation, furnace repair, replacement of an old boiler, or even wanting to add or service a generator, we're ready to help. We sell, install, and maintain major models of heating, ventilation, air conditioning, and refrigeration systems, including Energy Star® boilers and furnaces, and Carrier® AC units, which can save you up to 30% on energy costs.
We offer comprehensive and affordable Cooling Service Plans and Heating Service Plans. Let us worry about your home or business so you can take comfort in knowing your climate is under control.
Affiliations: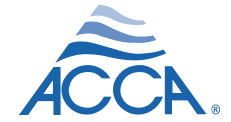 Send us your information and we'll be happy to talk