Giving Back
Meyer & Depew contributes and participates in programs that benefit our local communities as well as the environment in general. We're committed to supporting and helping charitable and local organizations in New Jersey through their community outreach programs and events.
As part of our ongoing efforts to be an environmentally responsible corporate citizen, we are actively involved in recycling programs and recycle the old furnaces, air conditioners and other equipment that we replace in the homes of Meyer & Depew customers.
Organizations that we have supported include: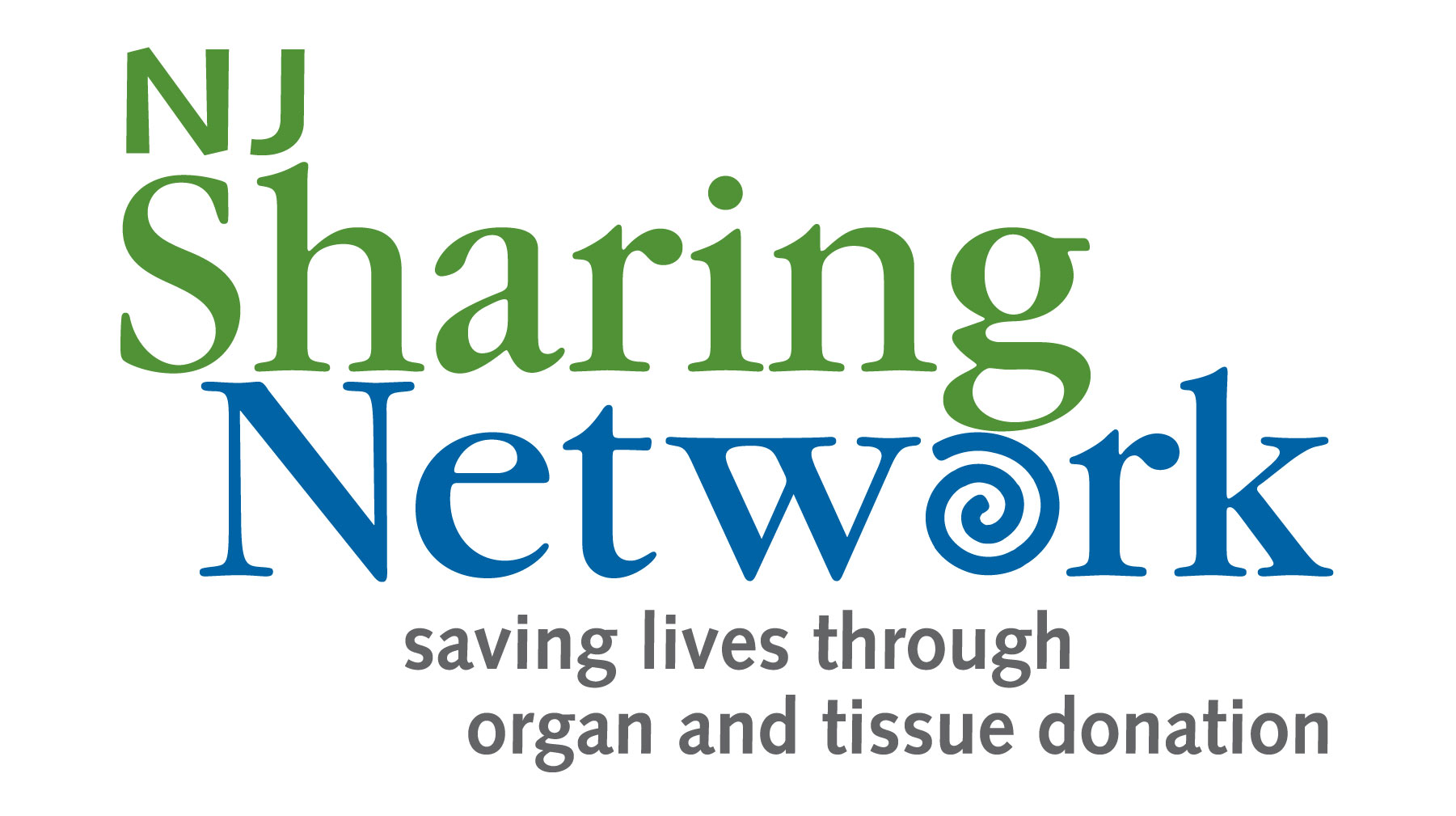 NJ Sharing Network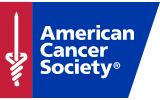 American Cancer Society

American Red Cross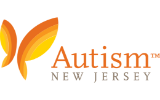 Autism New Jersey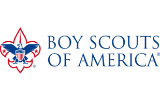 Boy Scouts of America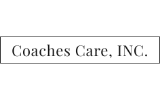 Coaches Care Inc.
(South Plainfield)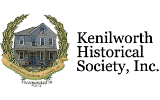 Kenilworth Historic Society,
Inc.(The Nitschke House)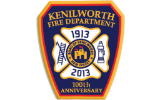 Kenilworth, NJ Fire
& Rescue Department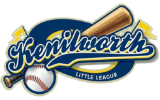 Kenilworth, NJ Little League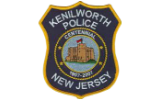 Kenilworth, NJ Policemen's'
Benevolent Association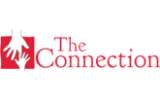 The Connection for Women
& Families (Summit)

Westfield YMCA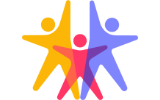 Numerous school and
community sports teams
From beginning to end, we guarantee your satisfaction.