Our History
The Meyer & Depew story begins half a century ago when Robert E. Meyer and James G. Depew formed the company in Hillside, NJ. Over the early years, they built a substantial business, becoming one of the most successful residential and commercial HVAC contracting businesses in the Mid-Atlantic region in NJ.
When Jim Depew retired in the late 1960s and Bob Meyer began planning to do the same in 1979, the company was sold to a two-man partnership, including Bob Ring who had joined the company in January 1961 as a sheet metal worker. Bob had progressed within the company to an HVAC service and installation technician, service manager and finally to operations manager of the company. In 1998, Bob and his son Bobby, himself a long-term Meyer & Depew employee, assumed full control of the company. Bob Ring passed in June 2011 at the age of 72, leaving the company to current president Bobby.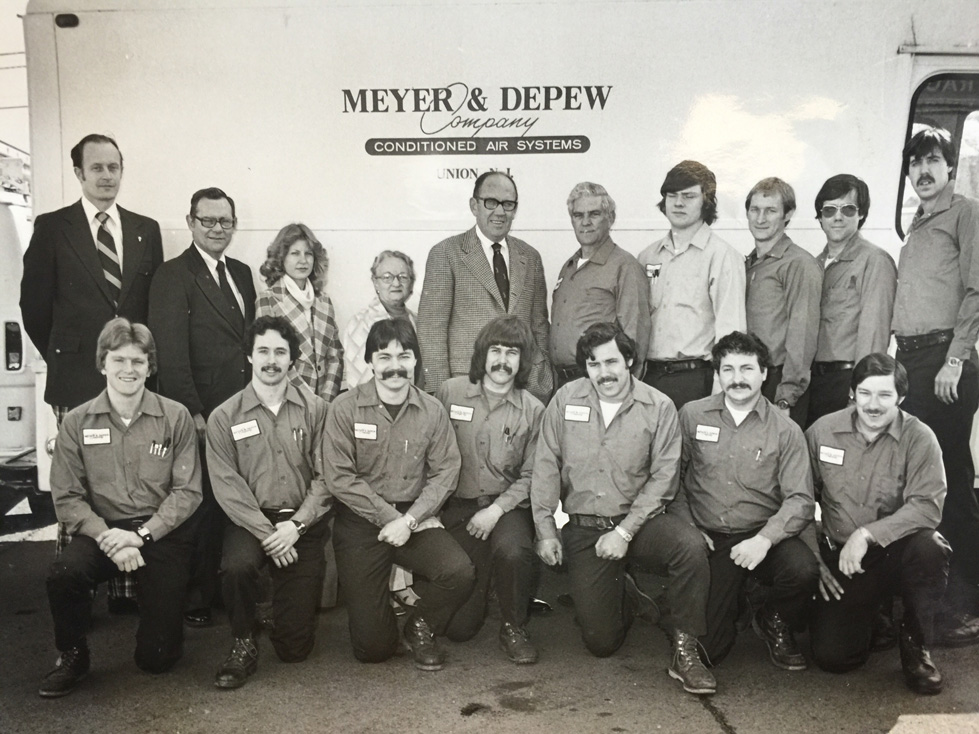 Since 1983 the company has been based in Kenilworth, NJ and has continued the decades-long tradition of providing top-quality heating, air conditioning and refrigeration, equipment, jobs, service and client satisfaction that has built its business and reputation for 50 years.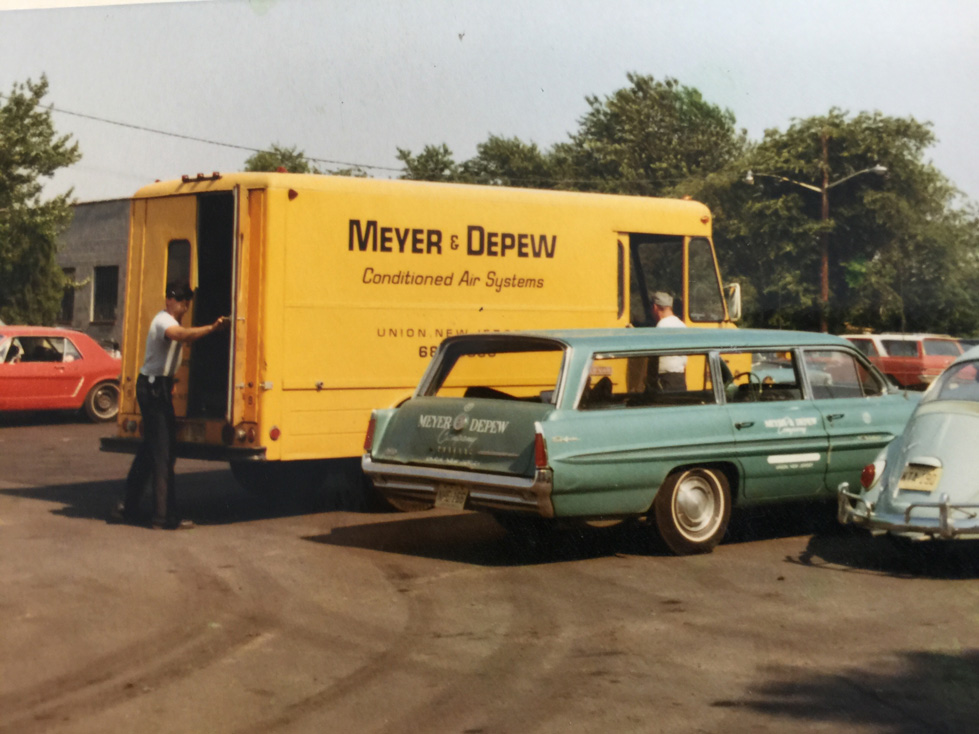 We are long-standing members of the Air Conditioning Contractors of America (ACCA). The ACCA upholds the most stringent requirements for professional ethics and requires its members to attend professional development, continuing education and training to stay up to date with the latest trends and technology in the HVAC industry.
From beginning to end, we guarantee your satisfaction.