Christian performed the routine maintenance, and afterwards, explained step-by-step what he did to the system. He advised me of future maintenance that is available to keep the heating system running, as well as informed me of possible future systems that are available. Nice guy! Thorough and knowledgeable.
Val M. - 8/22/23
This is an outstanding company to do business with. We need more stars, 5 is not enough!! They are professional, empathetic & kind from Beatrice in the office to Andre in sales. The installers Ulysses & his assistant were prompt & hard working. I have to also mention Meyer must be the only company to supply loaner AC's. They gave us 2 to use until our new system was installed. They helped to ease a very difficult situation.
Denise R. - 8/23/23
I couldn't be more pleased with Meyer and Depew and their service tech Rafael. He was incredibly kind and thorough. He spent extra time explaining what he was doing as well as going over some suggestions that he had for my unit. I appreciated his thoroughness immensely.
Kelly S. - 9/1/23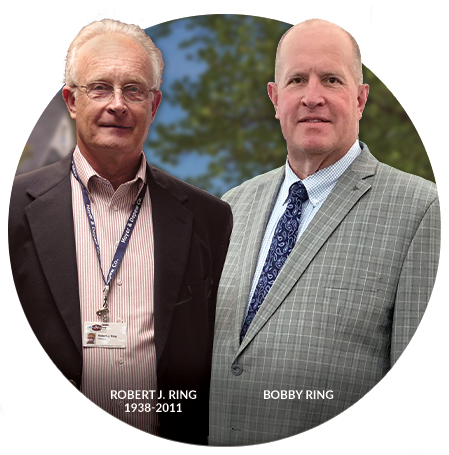 Robert C. Ring, Master HVACR Contractor
NJ License #485
Air Conditioning, Heating and HVAC service throughout Central and Northern New Jersey.
When you need a fully licensed NJ HVAC contractor for your home or business, depend on Meyer & Depew to exceed your expectations. Whether you're looking for central air conditioning installation, repair or maintenance, furnace repair, heating service or need to replace an old boiler, we're ready to help. We sell, install, maintain, inspect and tune major models of high efficiency heating, air conditioning systems including top-rated Central AC units, Energy Star® boilers, and furnaces that can save you up to 30% on energy costs. Our commercial hvac technicians are also on standby and ready to service your facility throughout the greater NJ region.
As the leading NJ-based AC and Heating Installation Company, we are available 24/7 for all your heating & air conditioning repairs, maintenance and installation needs. Call 800-246-4342 now for immediate assistance! HELP SAVE A LIFE WITH
MEYER & DEPEW'S INSTALLATION
DONATION PROGRAM
IN SUPPORT OF NJ SHARING NETWORK FOUNDATION
Affiliations & Accreditations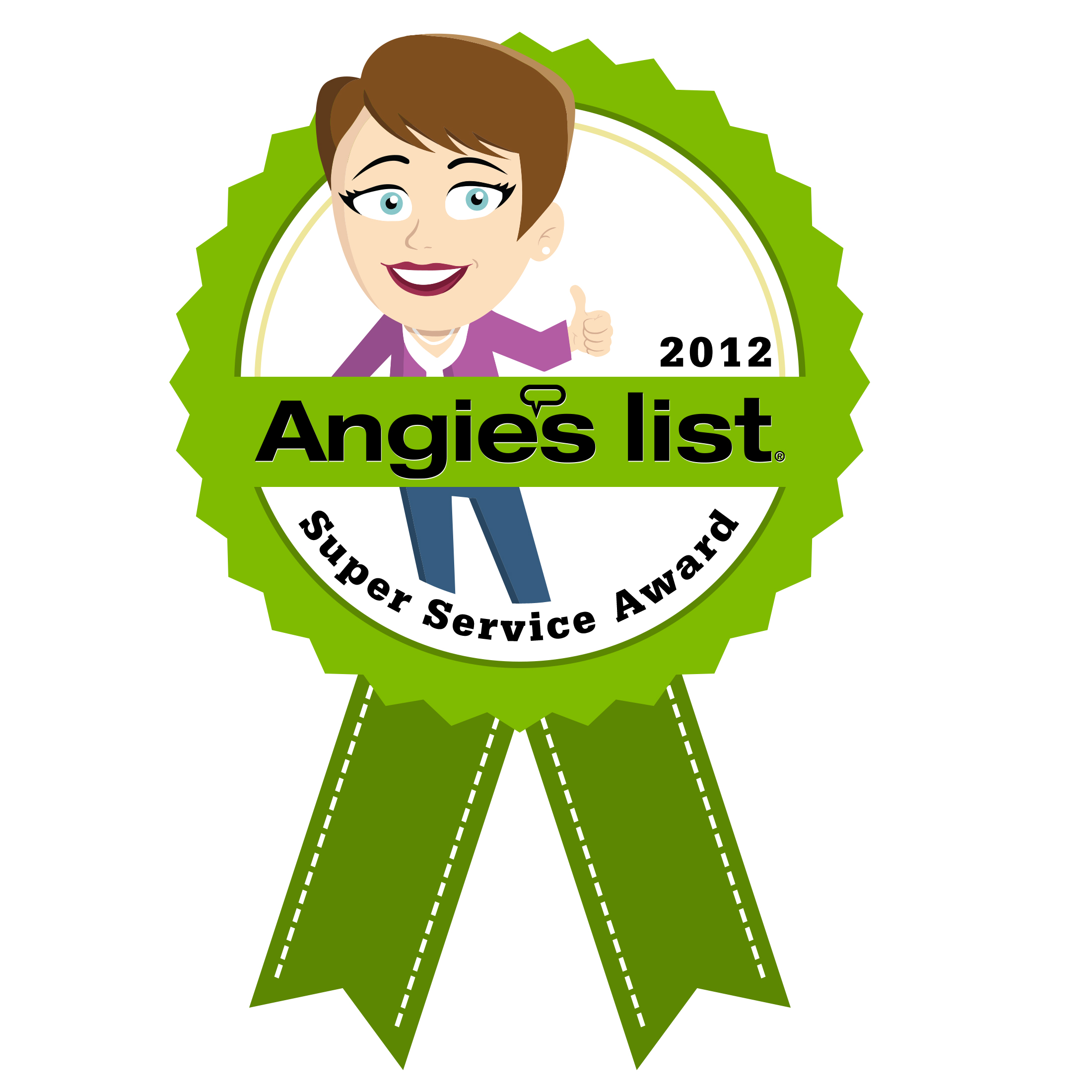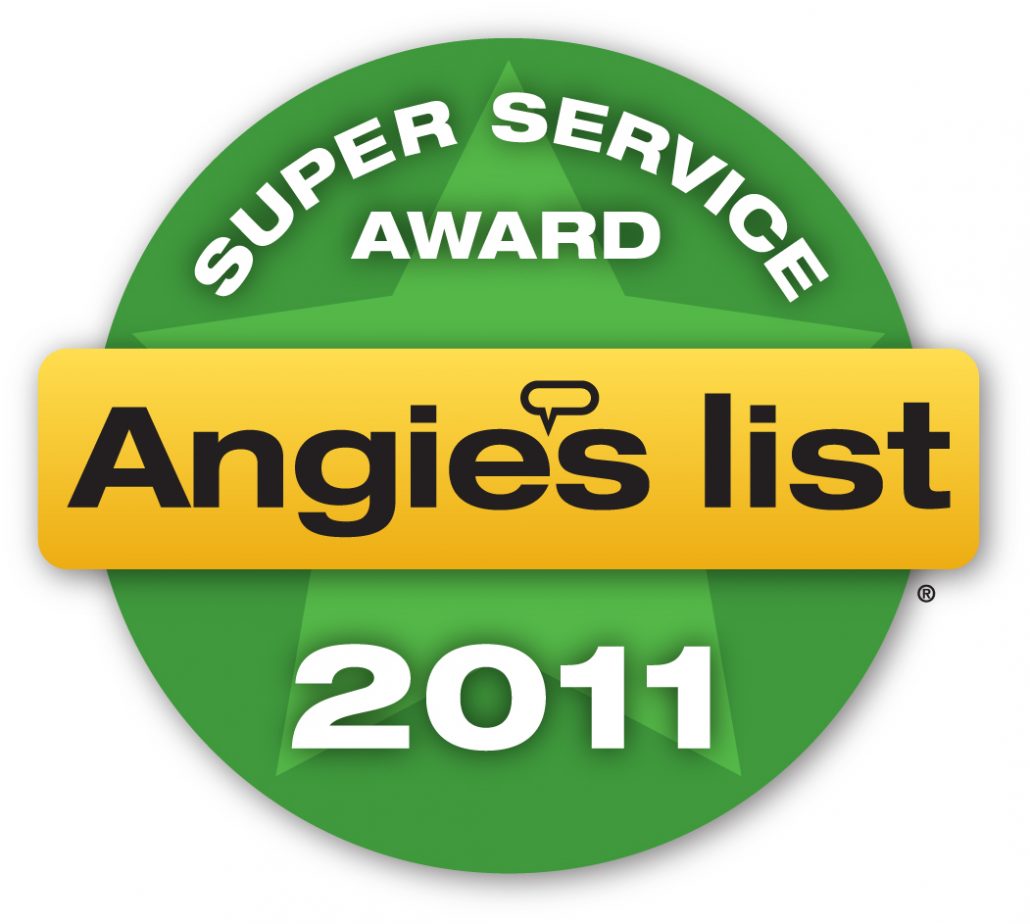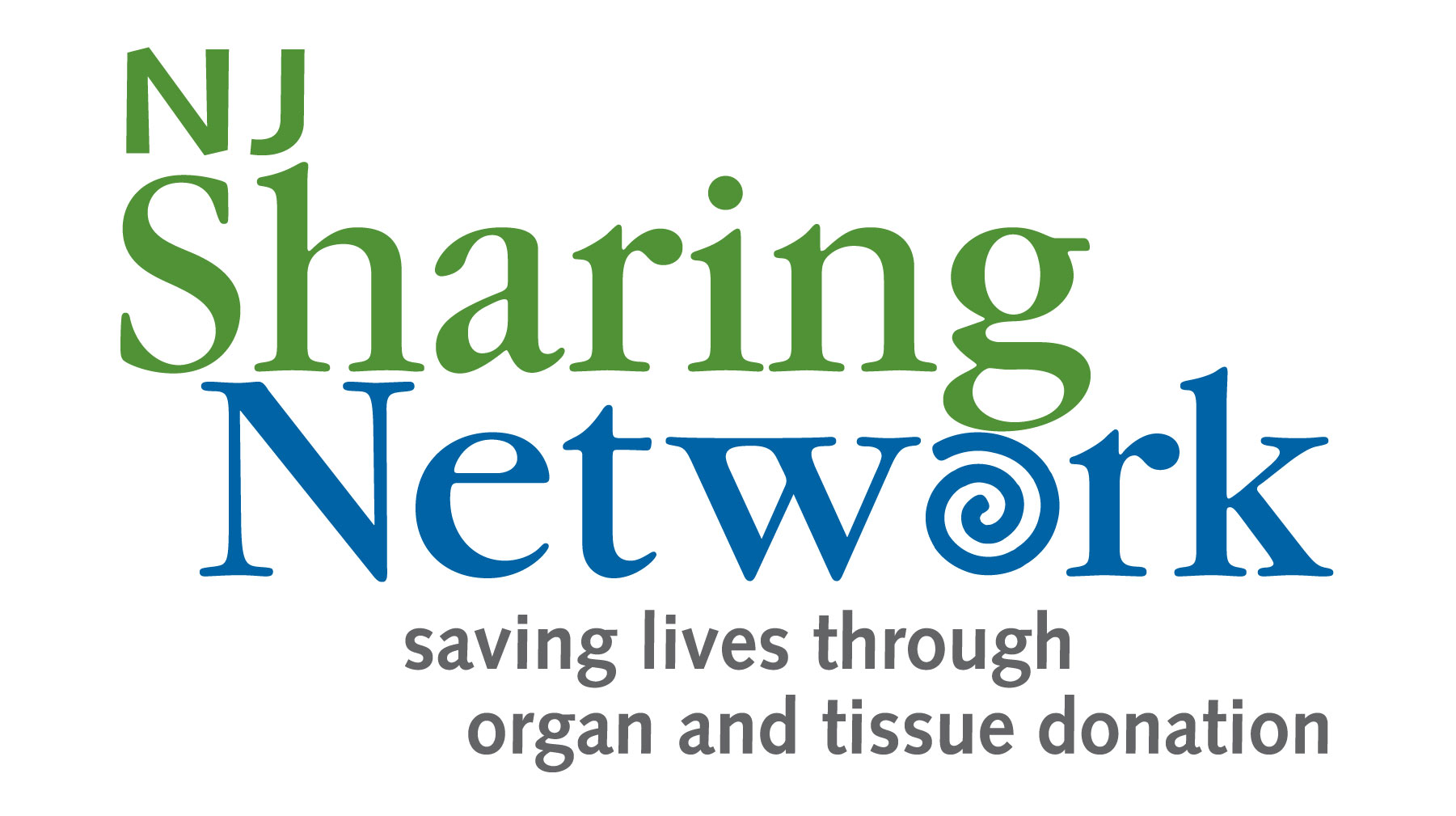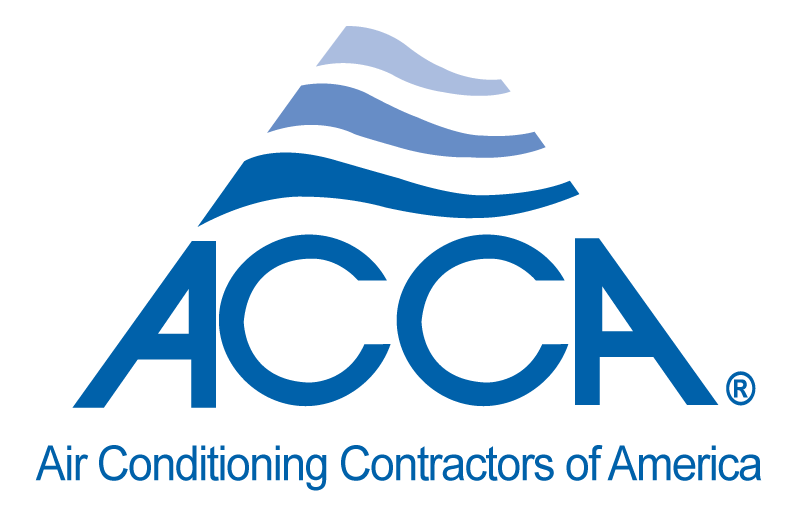 For all your air conditioning, heating, generator, ventilation, and HVAC needs.
Schedule Appointment