A/C Tune-Up Special – Save $250!
To help homeowners prepare for the cooling season, Meyer & Depew Co. is pleased to announce that homeowners can save $250 on our certified A/C Tune-Up, now only $89!*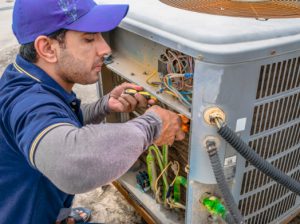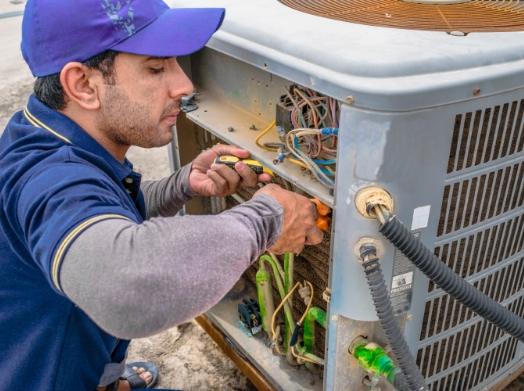 We provide cooling system tune-ups and maintenance services for all makes and models of air conditioners and A/C heat pumps!
Plus every residential air conditioning system serviced during our Tune-Up Savings Season is certified against breakdown or we'll refund the entire cost of the tune-up!**
Our Popular A/C Tune-Up for NJ Homeowners offers these benefits:
Keeps your cooling system running at peak efficiency for optimum comfort.

Reduces the likelihood of cooling system equipment repairs or parts replacement.

Identifies problems before costly cooling system repairs are needed.

Prolongs the life of cooling system parts, equipment, ductwork, and blowers.
Plus Enjoy Our WORRY-FREE SATISFACTION GUARANTEE**
*Some units may be slightly higher. Valid only on systems not currently covered by a Meyer & Depew service plan.
**Your Meyer & Depew expert technician will perform our certified precision safety check of your a/c system. If it experiences a breakdown this cooling season, we'll refund the full amount of the service or credit the amount to the cost of repairs.
Schedule Your A/C Tune-Up Appointment (below) to receive this Special Price and Priority Service!
From beginning to end, we guarantee your satisfaction.