REME HALO® AIR PURIFICATION REDUCES
SARS-CoV-2 (COVID-19) UP TO 99.9%
Meyer & Depew installs and services leading air purification systems including the highly effective REME HALO® and iWave® air purification systems, both of which clean the air in your home, producing a healthy environment for your family or business. We also have highly effective solutions for homes and buildings without duct systems.
Meyer & Depew installs and maintains the REME HALO Whole Home In-Duct Air Purifier system. This award-winning air purification system installs right in your existing HVAC system and provides whole home and building purification by safely ionizing your circulating air.
The REME HALO system reduces airborne particulates by 99% while killing up to 99% of bacteria, mold and viruses! In addition, if you are investigating a NJ Indoor Air Purifier to address Coronavirus concerns, please review the REME HALO group study.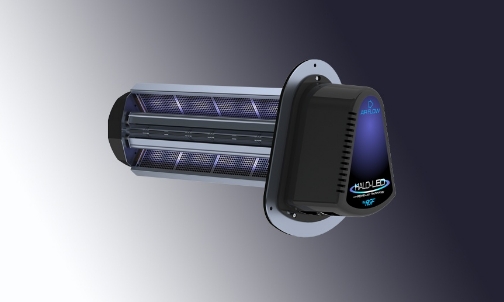 From beginning to end, we guarantee your satisfaction.