Are You Ready for a Great HVAC Career?
At Meyer & Depew, we offer employees:
Interesting Work
Excellent Benefits
A Career Path
Excellent Pay
Appreciative Management
An Award-Winning Company
Ethical Incentive Pay
Generous Paid Time Off
Come Work For a Company That's Loyal to You and Cares About Your Family!
Meyer & Depew regularly looks for hard-working and qualified technicians, administrative, customer service, and other back office people.
We don't just hire based on whether or not you can do the job, we hire based on an alignment with our values.
There is a reason people love working at Meyer & Depew – we listen to you, care about you, and give you the opportunities you need to grow your career.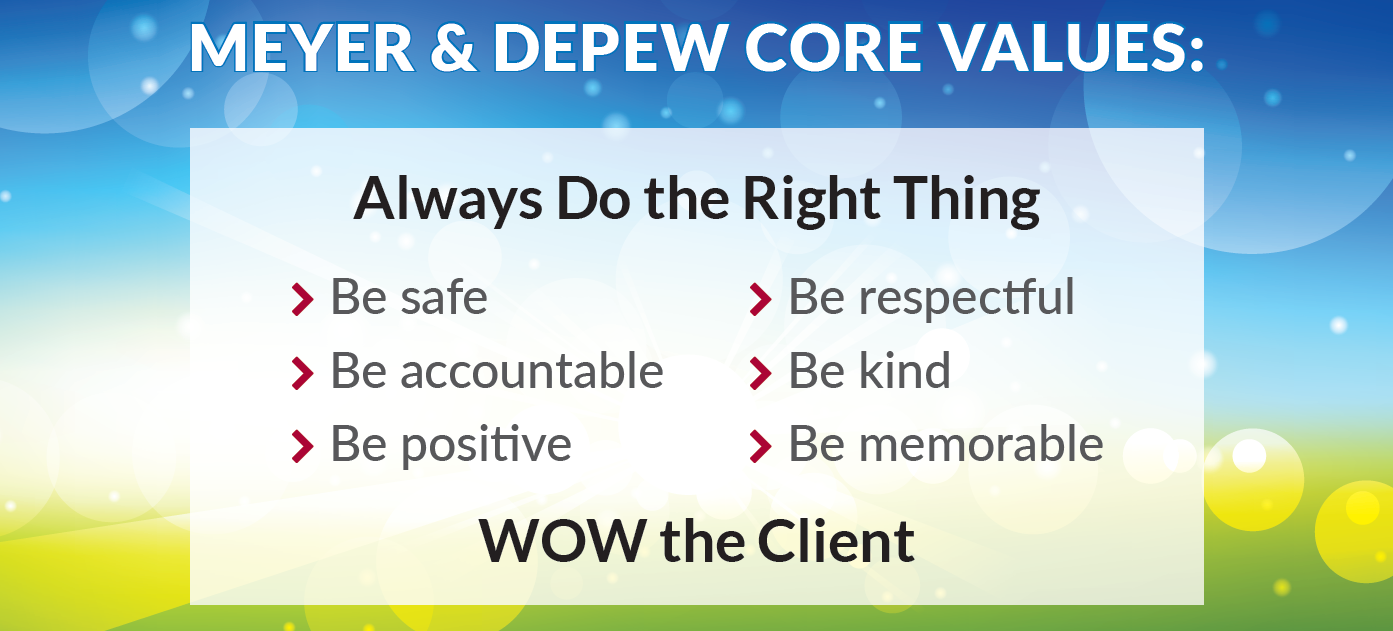 Current Job Openings Below!
We have long recognized that our employees are
the strongest asset to our company.
We support them with the kind of company back up that has made Meyer & Depew Company named "One of the Best Contractors
to Work For," by The Heating, Ventilating and Air Conditioning News, the leading trade publication in the HVAC industry.

Learn about our history, our people, and our service areas