Fortunately, today's modern air purifiers and cleaners can reduce or almost eliminate these and other contaminants such as some bacteria and viruses.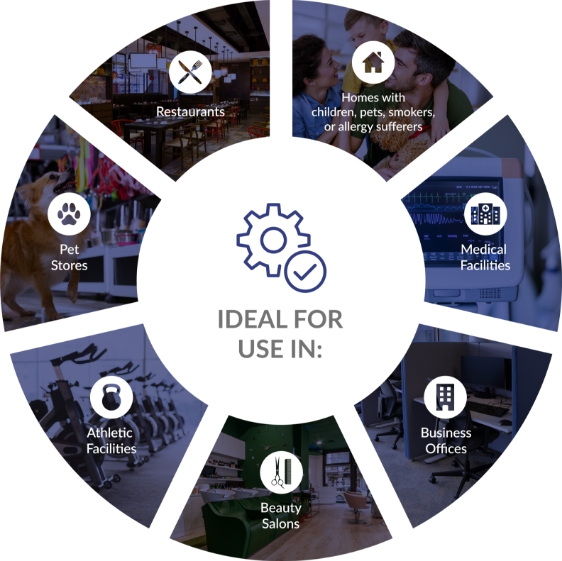 Address indoor air quality problems associated with:
Chemical odors (VOCs)

Cleaning Products

Pollutants

Smoke

Animal Odors

Pet Dander

Dust & Pollen

Mold

Bacteria

Viruses
CONTACT US TODAY!
Meyer and Depew offers several other possible solutions to indoor air quality problems. We are recognized as the state's air quality experts and have been helping NJ families and businesses breathe easier for over 50 years!