(KENILWORTH, NJ, January 21, 2019) – Meyer & Depew Co. is pleased to announce that Kenneth Melillo has been named its 2018 Employee of the Year. This announcement was made on January 12 at the company's annual employee dinner party.
The company awards the Employee of the Year honor based upon employee nominations of their co-workers who they best believe exemplify the company's core values.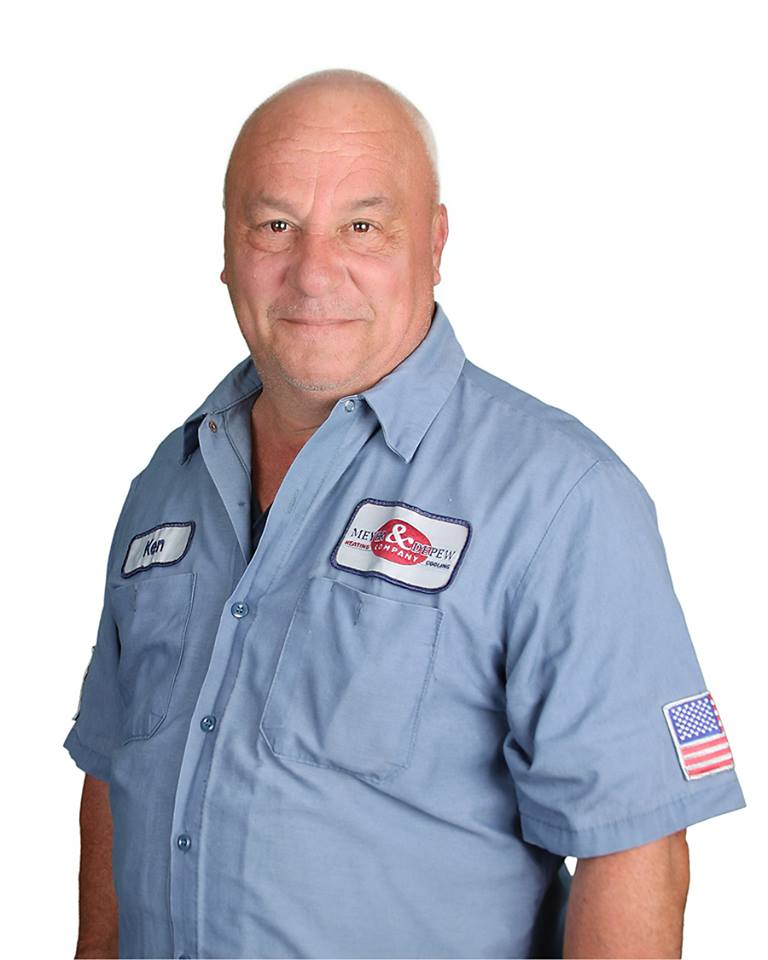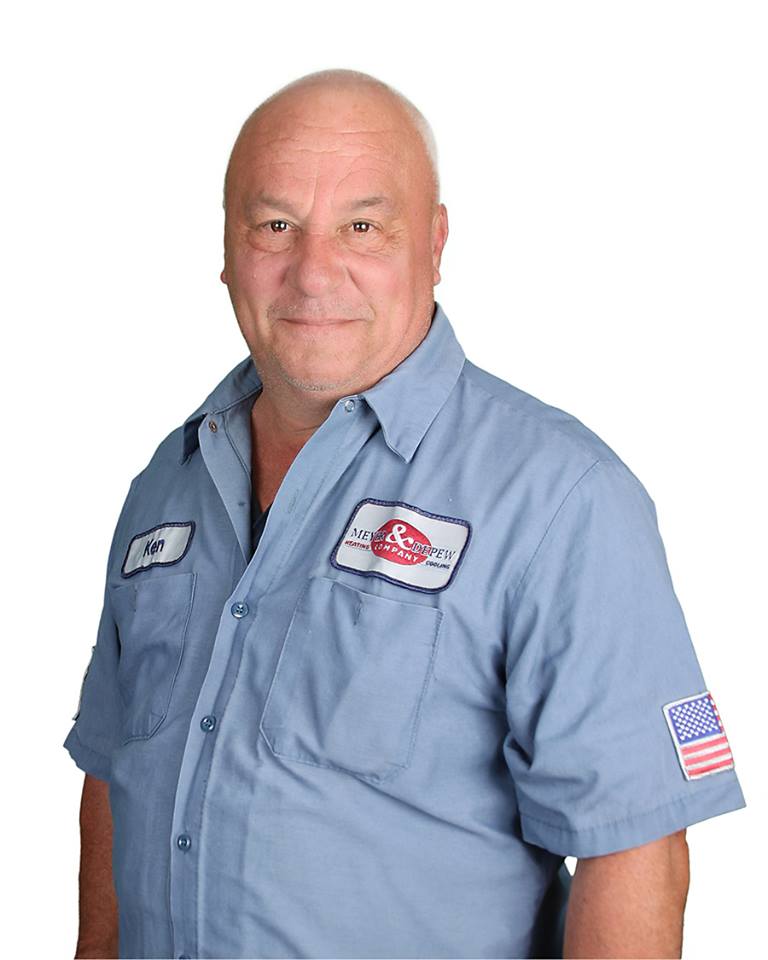 Ken, who recently celebrated his 34th anniversary with the company, began his career at Meyer & Depew in 1984 as a commercial installation technician. He has been leading the department as its manager for the last 20 years.
"I'm very proud of Kenny," said company president, Bobby Ring. "He truly exemplifies how we treat our clients and employees.
He is positive, respectful, accountable and definitely memorable," he added.
2018 marks the third time in the past 21 years that Ken has received the honor, having also been recognized as Employee of the Year in 2001 and 2006.