DO I HAVE A "BOILER" OR A "FURNACE"?
Many people use these terms interchangeably without
realizing there is a difference.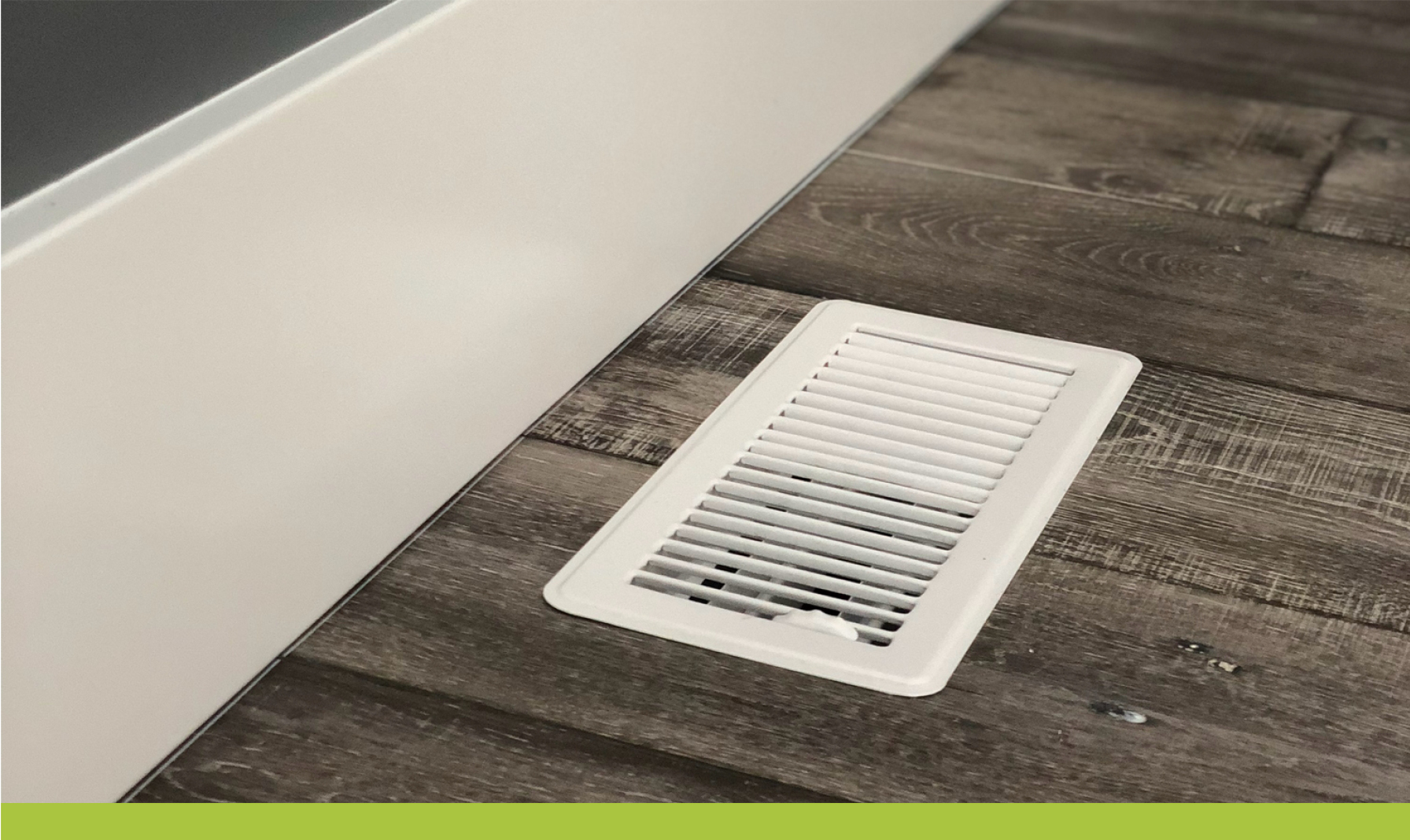 Furnace
If your heat comes through a duct system to air outlets to your floor, wall or ceiling then you have a FURNACE.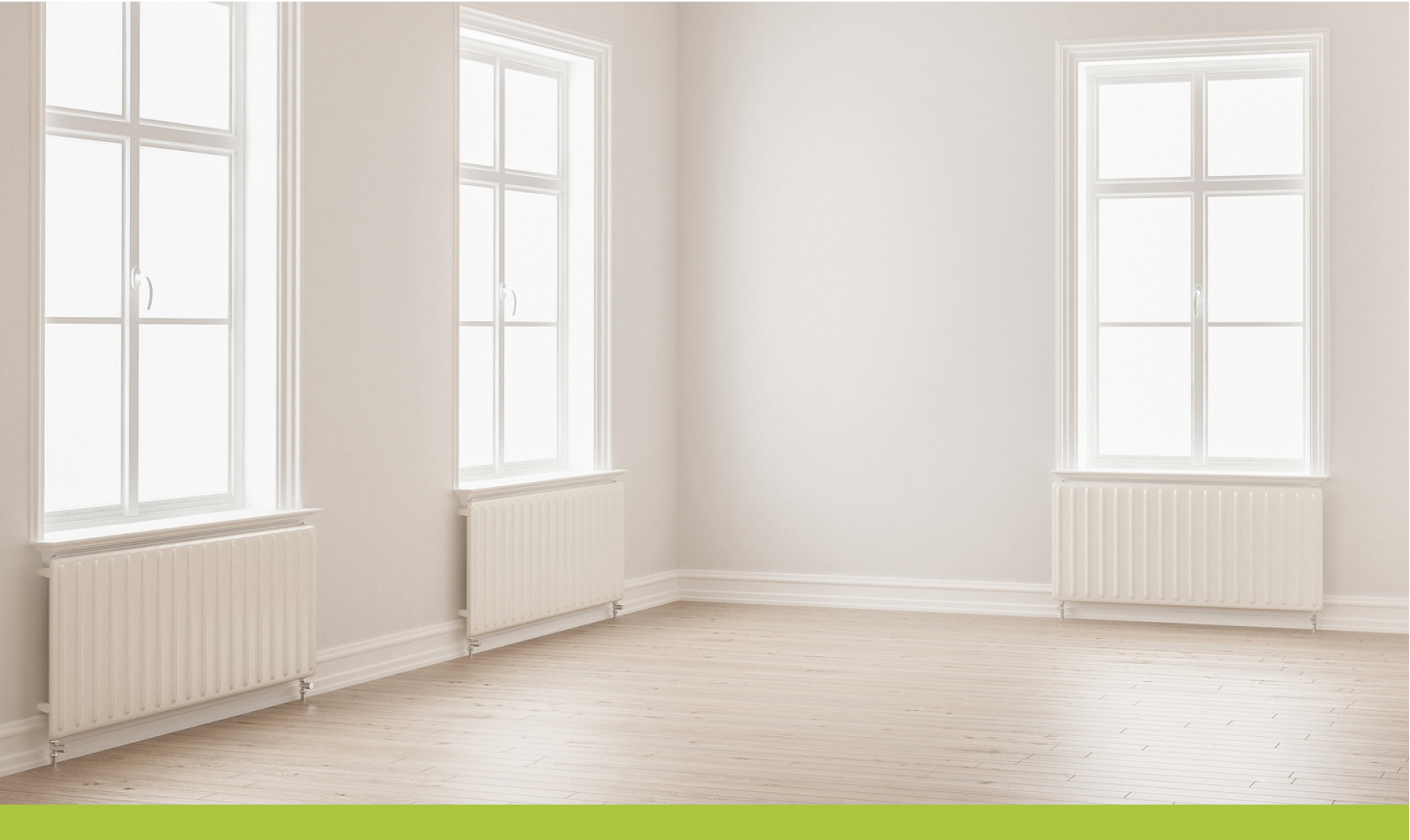 Boiler
If you have hot water or steam circulating through baseboard or radiators, then you have a BOILER.